VIP Travel Concierge
Havana, Cuba
IMPORTANT ANNOUNCEMENT ABOUT RECENT LAW CHANGES
For those wondering about the changes made in early June affecting Cuba. Here is what is going to happen:

These are the confirmed changes. You can't book a cruise from the United States to Havana starting June 5th. If you already have one booked, you will be able to come. Secondly, they have eliminated the people to people category (which is what cruises used) and the educational category. Commercial flights appear to be unaffected at this time. Assuming nothing else changes, you will still be able to fly down and use the "Support of the Cuban People" category which is what we have always used anyways.

All current and future bookings through us at www.TheCigarLover.com remain unaffected by what has happened with our current administration.
BILL S,
Pensacola, FL
"Your 'on the ground' team did an outstanding job of maintaining the balance between chaperone and tour guide."
SANJEEV R.
Toronto, ON
"The trips they arranged, especially to the restaurants and nightclubs, were amazing, fun, and totally effortless on my part"
JOE AND MAGGIE S.
Stillwater, MN
"We never had any questions that went unanswered and the guys made sure we felt like kings the entire trip."
JOE S .
Seattle, WA
"GO!"
"This is run by an avid traveler who loves Havana."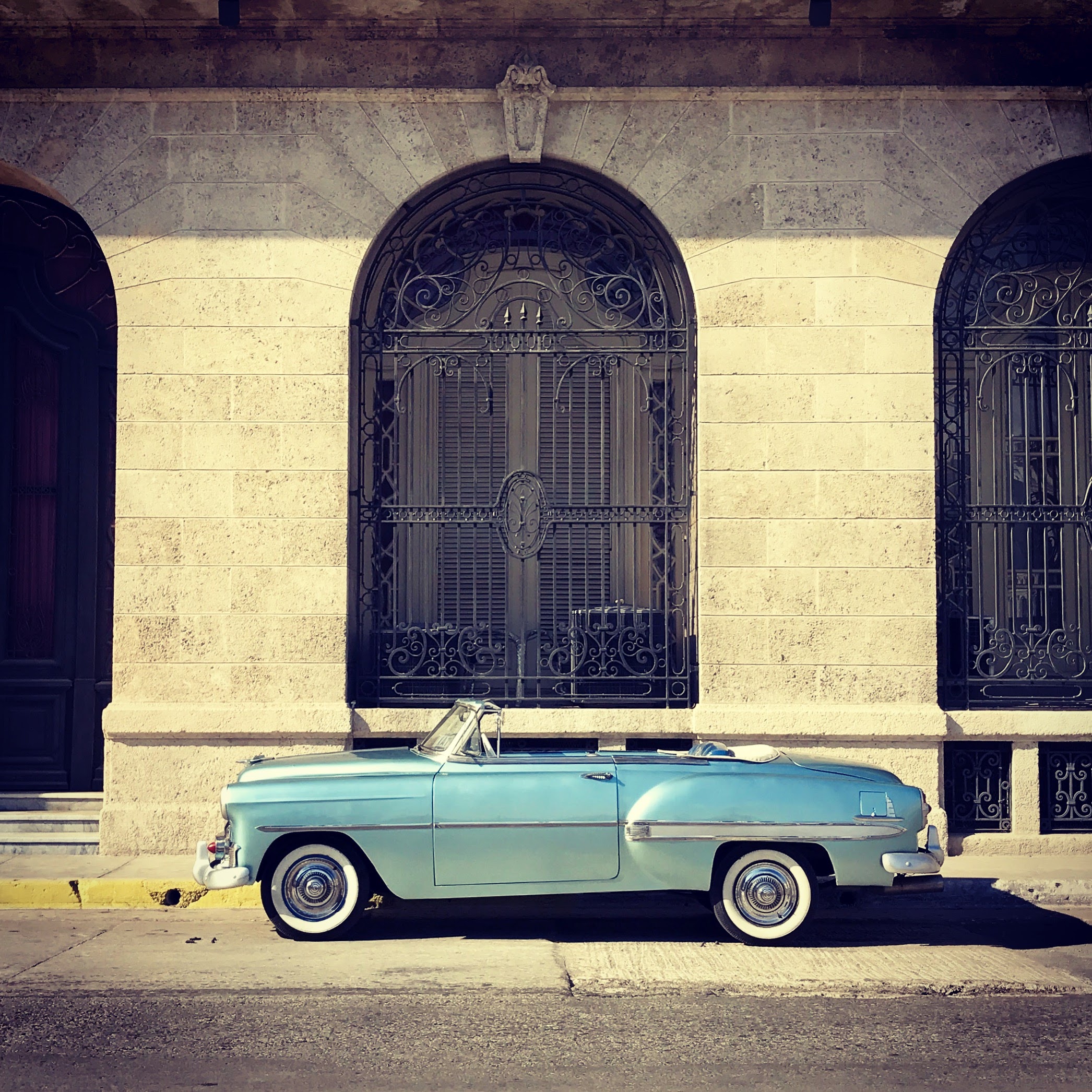 We know you have a lot of questions. We've tried to cover what we can in our FAQ and Packages sections, but that won't be enough. Whether you're ready to book or you just want more information, put your information in here and we will be in contact with you as soon as we can.